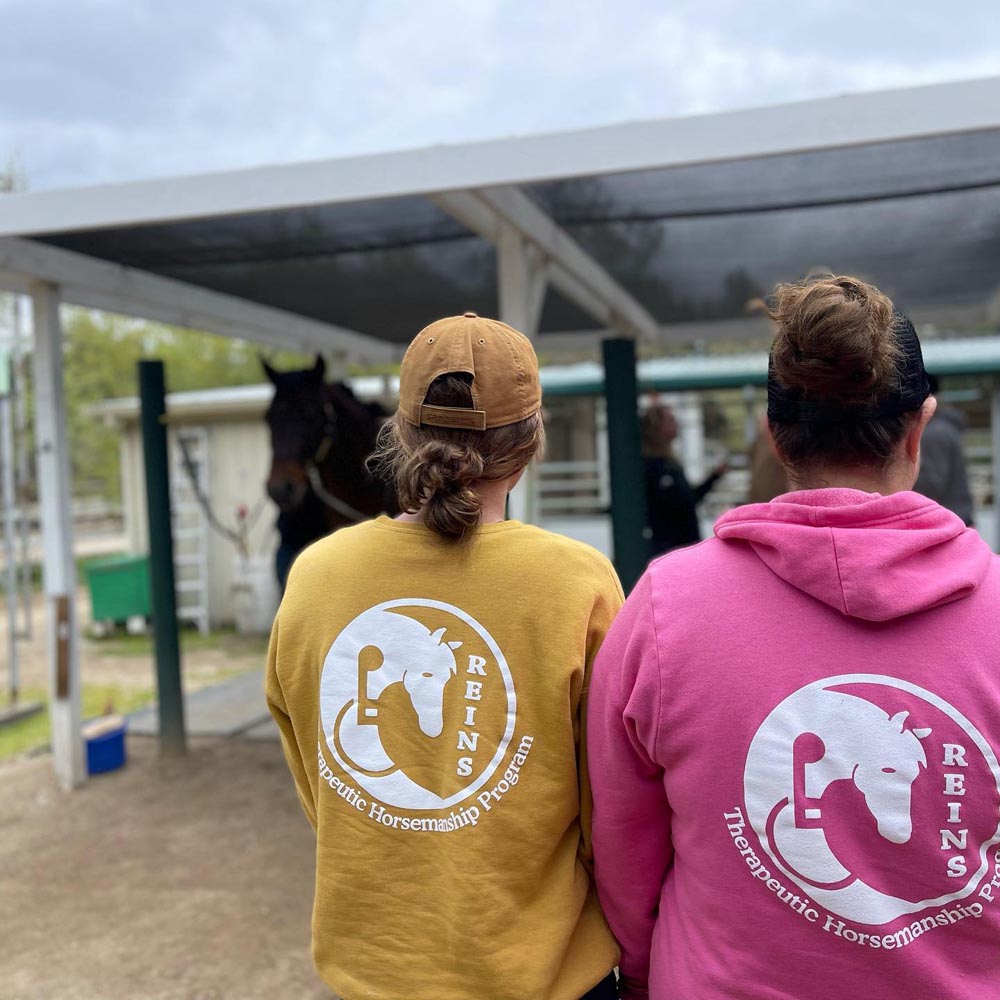 Volunteer Orientation – Thursday
Our mission is to support the physical, mental, and emotional health of disabled children and adults with therapeutic equine-assisted activities. You help fulfill this mission when you become a volunteer.

Since these orientations happen every week, please choose the date (using the dropdown) you will attend in the Book Event section below. Otherwise, you will automatically be booked for the next upcoming date.